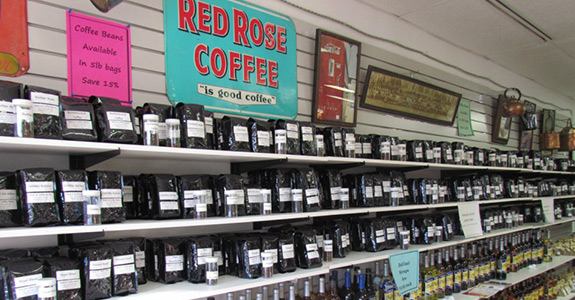 The Leading Provider of Gourmet Coffee Beans
Back to Coffee Beans has become Saskatoon, SK's premier destination for coffee enthusiasts and novices alike, whether you need a quick caffeine boost on the way to work or you're seeking a friendly place to hang out and enjoy a perfectly crafted brew. We're proud to offer several coffee products, espresso machines, and services, including:
---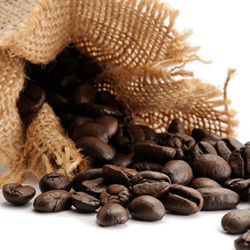 Coffee beans: Our curators comb the global market to bring you a multitude of specially raised and impeccably crafted gourmet coffee beans, from reliable homegrown favorites to far-flung obscurities, concentrating on organic and fair-trade resources. Come browse, sniff samples and pick our baristas' brains to find the varietal that speaks to you.
---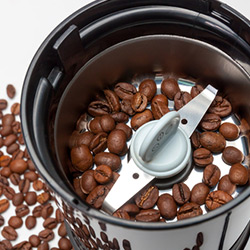 Coffee grinding: We're happy to provide coffee grinding for your choice of coffee beans in-house to get you with the perfect texture and consistency so that you can get the best flavor and aroma out of your beans, whether you'll be brewing with a press, pour-over or plain old drip machine in your home.
---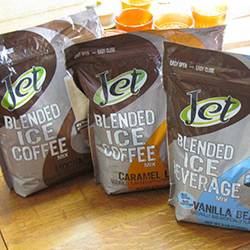 Featured brews: We offer regular and featured brews every day to help you experience different gourmet coffee beans in their final form. You can sip while you browse, enjoy it with new friends in the shop, or take it to go to start your day in style.
---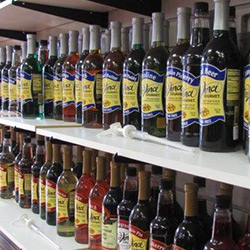 Coffee syrups: Our stock also features gourmet sugars and a full line of DaVinci Syrups, both regular and sugar-free, ranging from regular French Vanilla to novelty flavors like Red Velvet Cake, to help you enhance your beverage of choice.
---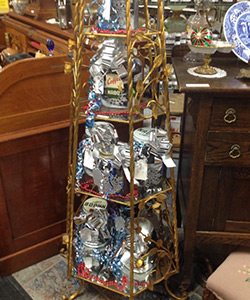 Whether you're testing previously unheard-of flavors or in need of our Saskatoon, SK coffee grinding services, we're your one-stop gourmet coffee shop. Come by or contact us today at 306-374-6566 to learn more about our services, espresso machines, gourmet coffee beans, loose teas, and ice cream.