Coffee Store in Saksatoon, SK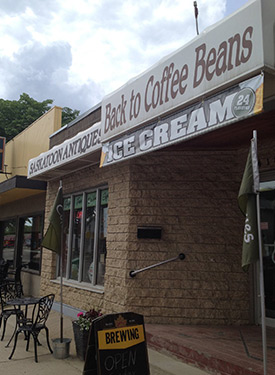 Based in Saskatoon, SK, Back to Coffee Beans offers an incredible variety of tea and coffee from artisan roasters, organic farms and fair trade global sources to help you explore the world of coffee and find the right flavor for your day.
Your Superior Coffee Supplier
Local coffee enthusiasts can finally celebrate, because in Saskatoon, SK, gourmet coffee beans are no longer hard to find. Back to Coffee Beans carries a vast, constantly rotating inventory of over 80 varieties of beans and loose teas for you to experience. Our coffee store's stock includes organic coffee, fair-trade coffee and even decaf selections, as well as loose leaves, artisan sugars and a full line of DaVinci Syrup products, both regular and sugar-free.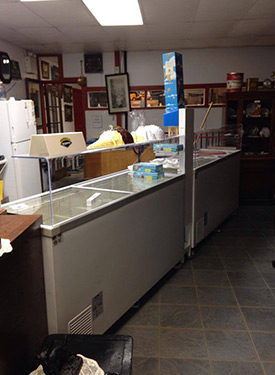 All of our products are top-quality, carefully cultivated for pure, sophisticated flavor and responsibly chosen for healthy, ethical sourcing. Our baristas are highly trained professionals who are always happy to share their expertise and fill you in on the basics of coffee preparation, as well as the specific considerations of our current coffee varietals.
We offer all 80 varieties of tea and coffee whole beans and syrups for retail, and we're always happy to grind the beans for you with your purchase. To start your day with a welcome jolt, try a test of one of our regular or daily featured coffees, and learn about its origin and preparation. Take a look at some of the reasons why we've become the leading coffee supplier for tea and coffee in Saskatoon, SK, then contact us today:
We carry over 80 varieties of coffees, teas and syrups.
We offer organic and fair-trade beans for your peace of mind.
We have regular and featured coffees available to-go daily.
For your convenience, our coffee store accepts cash, Visa and MasterCard.
Our coffee suppliers provide service to Saskatoon, Martensville and Lakewood, SK.
Back to Coffee Beans is your number choice for :
Tea and coffee, whole beans, loose leaves, ice cream, and more!